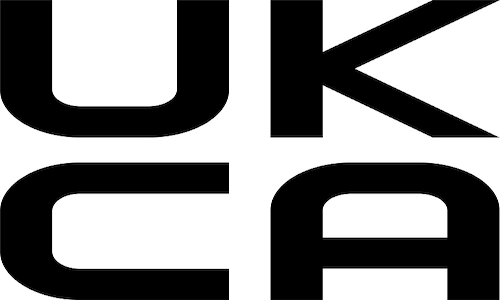 ADCAS backs calls for extended UKCA Mark transition period
ADCAS is backing industry calls for the UKCA Mark transition for construction products to be extended until at least the end of 2022.
The Government's current timeline sees the UK moving from EU CE marking to UKCA marking by the end of 2021 – a relatively brief transition period given the lack of UKCA Approved Bodies and capacity in current Certification bodies and product testing facilities to verify that products meet the UKCA criteria. There is now almost certainly not enough time to get testing facilities for certain products up and running in the UK before the end of the transition period.
As a result, ADCAS is joining engineering services sector bodies such as Actuate UK as well as leading industry figures such as Peter Caplehorn of the CPA, in calling on the Government to continue to recognise the CE mark for an additional 12 months and during this time allow products used in Great Britain to display either or both marks in order to avoid potentially serious quality and contractual issues.
Malcolm Moss, President of ADCAS, had added his voice to those calling for a Government rethink on the issue. He stated: "ADCAS is joining with others across the engineering services sector in requesting an extension to the UKCA Mark transition period. Many ADCAS members are already having to deal with materials shortages and attempting to fully replace CE markings in such a short period of time risks further destabilisation. Until we can be sure that there are enough testing facilities in the UK to allow products to be retested and approved in line with the new certification an extended changeover period would appear to be an entirely appropriate course of action."
Over the past year construction product supply chains have become increasingly erratic and Peter Caplehorn recently warned that the situation could get worse, raising the prospect of the industry rapidly running out of key materials next year if the UK does not have the capacity to test products to the new standards. In the same vein, Actuate UK is concerned that the issue could bring the industry to a standstill while it is still recovering from the global pandemic. Russell Beattie, Actuate Executive and CEO of the Federation of Environmental Trade Associations (FETA), commented: "This is not simply a question of manufacturers failing to prepare for a deadline and is inextricably linked with capacity. At a time when businesses are trying to rebuild after the COVID 19 challenges the Government is urged to take the pragmatic step of extending the transition period."