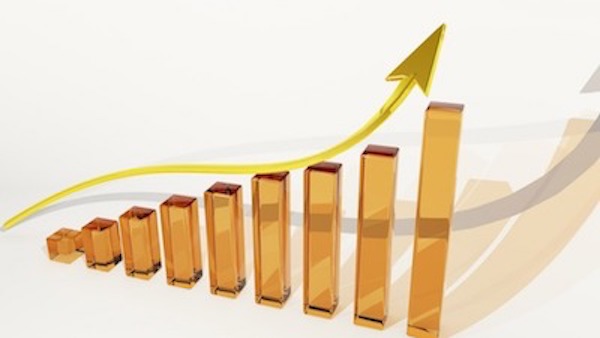 ADCAS voices concerns over steel pricing and availability
ADCAS has raised concerns around the cost and limited availability of steel as prices continue to rise sharply and show little sign of slowing down. As well as affecting the vast majority of ADCAS members, the soaring costs are likely to impact heavily on the wider construction industry, potentially disrupting vital projects at a time when businesses can ill afford any sort of hold up.
In early December British Steel warned the industry to expect a price rise in the new year, partly due to raw material costs and a global surge in steel prices. Since then, prices have skyrocketed with rates up £650 to £900/tonne in some cases and steel coils being offered at between £1000 and £1250/tonne.
Another major factor is that steel mills scaled back production around the onset of the pandemic and have been unable to ramp up production quickly enough to meet demand. Larger customers have therefore had to source steel from service centres instead of going directly to producers and this has quickly depleted existing stock.
Malcolm Moss, President of ADCAS, and Tony Warwick, Managing Director of Airtrace, spoke to Construction Enquirer about the scale of the problem - www.constructionenquirer.com/2021/01/12/ductwork-contractors-hits-by-soaring-steel-prices/ - and it hoped that the issue will now be highlighted by national news outlets.
ADCAS has also called on Build UK to investigate the issue as a matter of urgency, reiterating the importance of the construction industry to the UK economic recovery and highlighting the pressing need for stable and reliable steel pricing.
Malcom Moss, president of ADCAS, comments: "The Government have made it very clear the construction sector is important to the UK economy but without steel, buildings simply cannot be constructed. Many ADCAS members are experiencing major difficulties in obtaining steel and it is getting worse by the day – immediate action must be taken to mitigate the situation before it paralyses our industry."