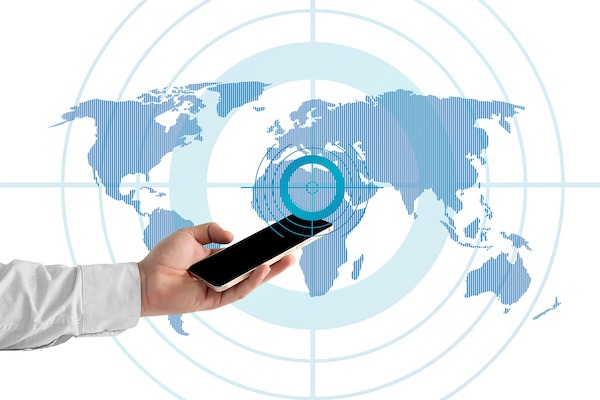 Pressure builds on government to rethink self-isolation rules
The Construction Leadership Council is urging government to allow double-vaccinated workers to ignore self-isolation pings. Construction leaders and some of the UK's largest building materials suppliers want special treatment for the construction industry ahead of the 16th August relaxation of self-isolation rules.
Under current guidance anyone with the NHS Covid-19 application on their phone who gets 'pinged' with a message alerting them that they have been close to an infected person is supposed to isolate themselves for 10 days.
This has sparked a so-called 'pingdemic', with hundreds of thousands of healthy, vaccinated people sitting at home for 10 days, unable to go to work.
The government has relaxed the rules for key frontline emergency workers ahead of the 16th August change; the construction industry wants this dispensation too.
Construction Leadership Council co-chair Andy Mitchell said: "We have reports from across the industry of plants, sites and offices having to wind down activities as staff have been asked to isolate. This is putting very significant pressure on the sector, risking project delivery and even the viability of some firms.
"Where staff are already fully vaccinated, and recognising that such people will be free to work from 16th August anyway, we are asking the government to bring forward this date for essential industries like construction, ensuring that the industry doesn't grind to a halt."