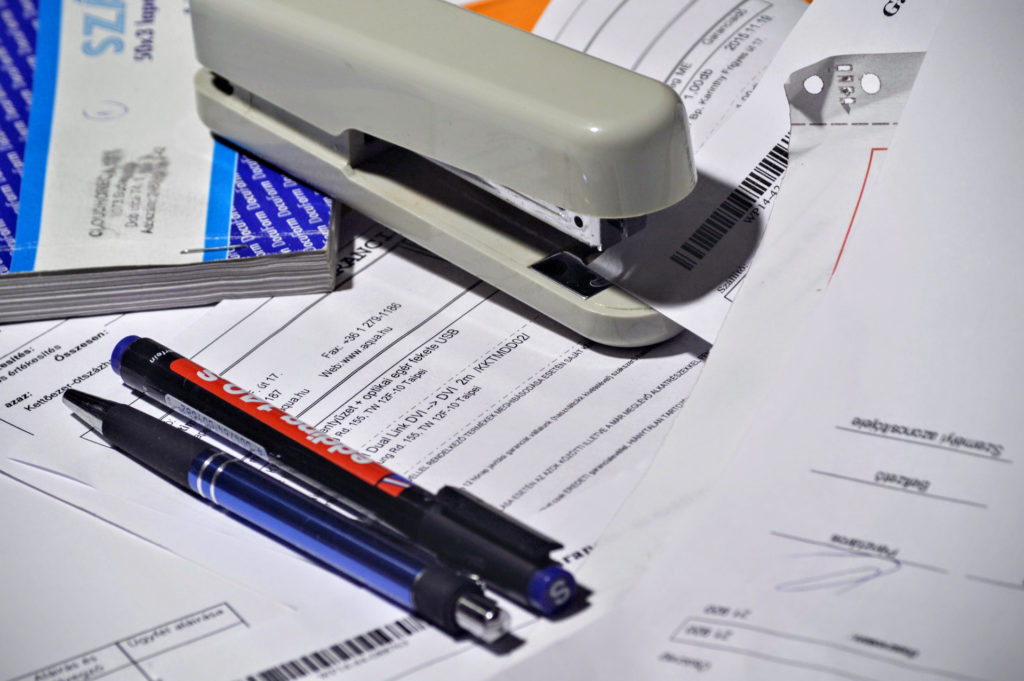 Reverse VAT postponed by 12 months
The government has agreed to delay the implementation of domestic reverse charge VAT for construction services by a year following lobbying efforts led by a coalition of industry organisations.
The coalition put forward a strong case for delaying the introduction of reverse VAT, arguing that many companies were not prepared for the changes, its impact was not fully understood, and it was badly timed with the possibility of Brexit on the horizon.
The decision means that Reverse VAT will now come into effect on 1 October 2020, a year after it was initially planned on 1 October 2019.
Build UK's 'Practical Guide to Reverse VAT' is available to view here.