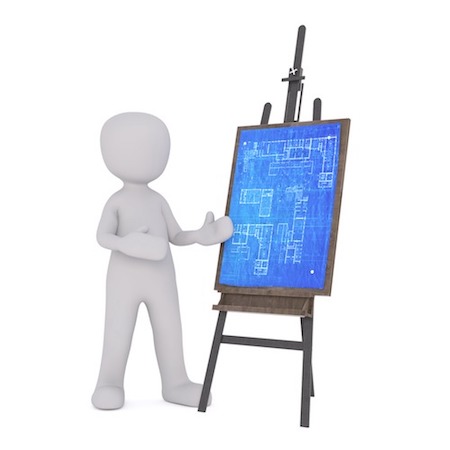 Technical committee report for ADCAS – Thursday 3rd December
RHE/2 meeting held 25th November 2020
WG2 – The committee expressed concern that an update of Harmonised standard FprEN 13142 will include far more Classifications than the original testing by UK manufacturers. As this is a Harmonised standard unless the equipment is retested the manufacturers will not be able to reference the standard and give competitive advantage to other suppliers. BSI to pursue full details of required characteristics.
WG3
Revisions to EN 15780 – (Cleanliness and Testing of Vent) standard still not approved or released.
There is currently a German proposal that all ductwork configurations should be tested and certified in the workshop prior to delivery to site in order to verify air worthiness. This will pass on the problem of system leakage to the installer. The ductwork would not have to be tested every time but all different shapes i.e. all the figs. in DW144 would need to tested annually and certified. Phil Johnson has written to the BSI RHE002 representative on EN TC156, who is also the BESA representative for their Ductwork Group, to confirm the BESA position and if there is an Harmonised Standard for ductwork which would mean we would have to implement if accepted.
WG4 – Nothing to report
WG9 – This group is currently not operating.
WG 14 – Nothing to report
WG 18 – Nothing to report
There are 23 Work Programmes for 2021 but the only ones of any real relevance to the ductwork sector are:
00156259 (EN 16282-7:2017/prA1) – Installation and use of fixed fire suppression systems
00156260 (EN 16282-3:2016/prA1) – Design and safety requirements for kitchen ventilation ceilings Part3.
00156261 (prEN 15780 rev) – Cleanliness of ventilation systems
00156262 (prEN 15650) – Fire Dampers
Brexit update from BSI:
The EU term Harmonised Standard will be known as a Designated Standard in the UK.
The EU term CE (French phrase; European Conformity) will become the Conformity Assessment (CA) mark in the UK.