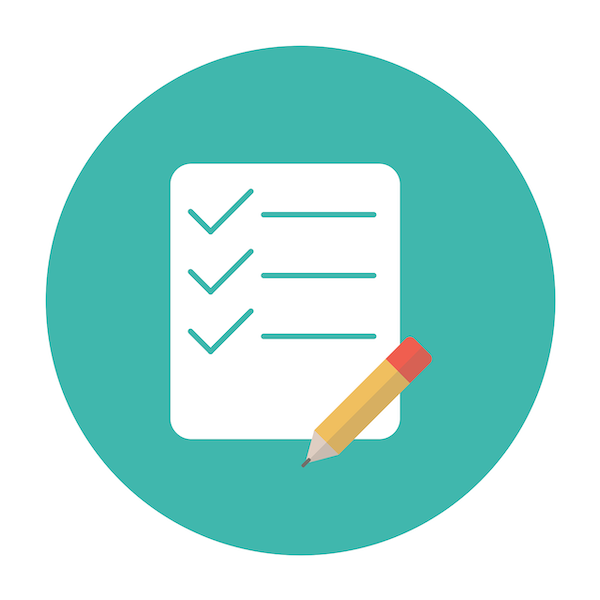 Technical Working Group report
Updates from - BSI RHE/2 – CEN/TC 156 Ventilation for Buildings, Heating and Hot Water Services
BS EN 15780 – Cleanliness of Ventilation Systems – A thorough review of this standard has taken place by BSI and comments passed onto CEN/TC 156 for review. It is expected the updated standard will be issued within 12 months.
IMPACT – The issues around PVT testing would be resolved.
CEN TC127 WG2 TG8 is looking into mixed penetration seals.
IMPACT – This could lead to an EN Standard, certainly something the FRD fraternity would embrace.
BS 40102 - A new British Standard on health and wellbeing, thermal comfort, indoor air quality and overheating in buildings is being developed in two parts.
Part 1 – Health and Wellbeing in Buildings - This part will give recommendations for the measuring, monitoring and reporting of the well-being and IEQ performance of an occupied building and the associated building services.
Part 2 - Thermal Comfort, Indoor Air Quality and Overheating - will provide technical benchmarks that address the health and wellbeing issues identified in Part 1, essentially developing a best practice approach to thermal comfort, overheating and internal air quality.
IMPACT – Raise standards and give benchmark data to apply to building environments. ISO TC/205 are also looking in this area which also shows well for the air movement industry.
General Updates
The Government have announced a delay to implementing its UKCA Mark system for products as a replacement for CE Marking. This will be put back to 1st January 2023.
CIBSE review of ventilation guidance document (Andy Watton - Lindab) - No recent updates.
BESA have released a Technical Bulletin (VH001 March 21) on Fire and Smoke Damper
Maintenance which may be of interest to members. You can get a copy directly from the BESA website www.thebesa.com/knowledge/shop/products/vh001-fire-and-smoke-damper-maintenance-v2-march-2021. Even though it is free of charge, you still need to add it to your backet and purchase it for £0:00