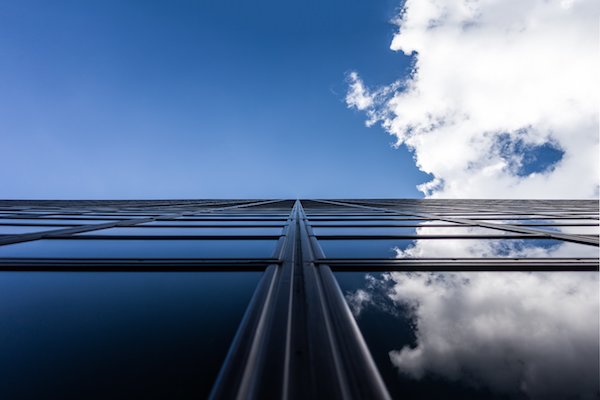 1% of buildings complying with vital fire safety measure
Despite their crucial fire safety role, huge numbers of fire and smoke dampers remain untested in thousands of buildings across the UK, according to the Building Engineering Services Association (BESA).
The Association fears that less than 1% of buildings have been fully tested in line with legislation, despite growing awareness of the importance of carrying out comprehensive fire safety risk assessments in the wake of the Grenfell tragedy.
Many building owners are unaware that they have a legal responsibility to ensure the fire and smoke dampers in their buildings are tested at least once a year – and sometimes more regularly depending on indoor conditions. Even where testing is being carried out, it is often impossible to access at least 25% of the dampers in a building and, in the worst cases, as many as 90% cannot be reached or even located.
Failing to check that these devices are in good working order and, therefore, able to reduce the risk of fire and smoke spreading through a building, can lead to hefty fines and possible prison sentences under current fire regulations.