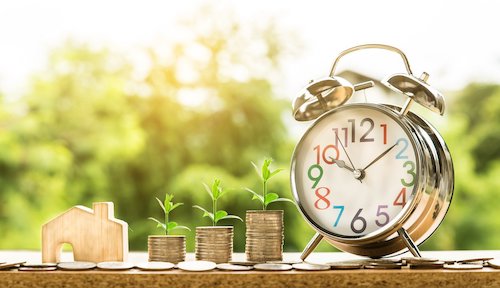 Apprentice incentive payments deadline
The deadline for employers to claim the incentive payment for new apprentices hired between 1st August 2020 and March 2021 is fast approaching. Employers have until 31st May to apply to receive £2,000 for apprentices aged 16‐24 and £1,500 for apprentices aged 25 or over.
Incentive payments have been increased for apprentices taken on from April and employers will now receive £3,000 for new apprentices of any age who join their organisation between 1st April 2021 and 30th September 2021. Employers can apply for incentive payments for these apprentices from 1st June 2021 to 30th November 2021.
Further information is available here.