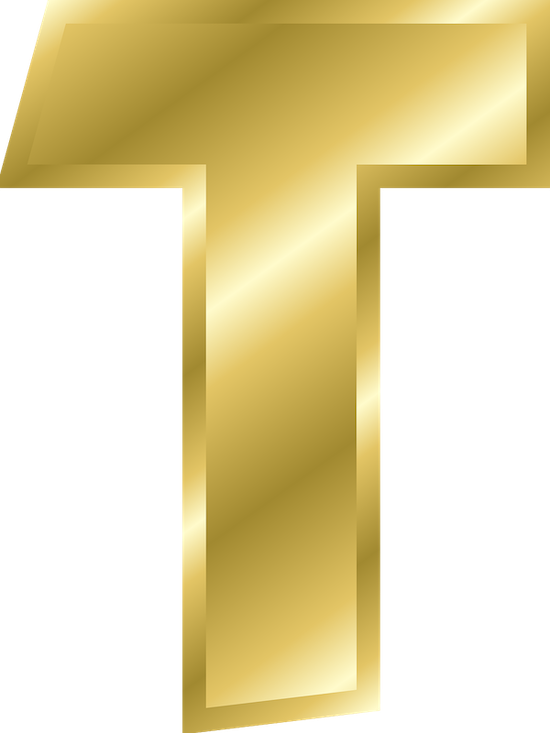 Cash boost for T Levels
As part of a new incentive scheme, employers will be able to claim a £1,000 cash boost for every T Level student they host on a high-quality industry placement.
The new technical qualifications are equivalent to three A Levels and combine classroom study with industry placements. T Levels are a key part of the government's reforms to revolutionise skills and technical education, generating the skilled workforce that businesses need for the future and giving students the experience they need to progress into well-paid jobs, further study or an apprenticeship.  
Industry placements form a key component of T Level courses, with students spending at least 45 days (or 315 hours) with an employer. They offer local businesses an excellent chance to nurture and build a skilled talent pipeline for the future, while helping to level up opportunities as we recover from the pandemic. Students gain vital hands-on experience and invaluable insight of the world of work, setting them up for success in the next steps of their career.
The incentive fund is designed to offer support to employers impacted by the pandemic, to ensure they can continue to host placements. Employers will be able to claim for up to 20 students for the available T Level subject areas from 27 May 2021 until July 2022.