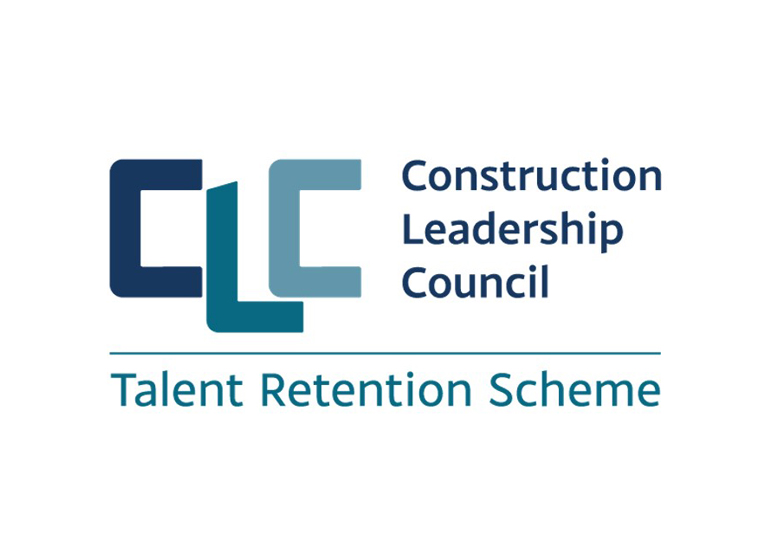 CLC announces launch of Talent Retention Scheme
The Construction Leadership Council (CLC) has partnered with industry and government to launch the Talent Retention Scheme – a new online portal designed to support the redeployment of staff at risk of redundancy, allowing them to be temporarily loaned between businesses.
The system is free to use and is open to apprentices, self-employed workers, and direct employees. It also has the potential to give displaced workers from other sectors a route to new employment within construction.
Retaining talent within construction is vital for the country's economic recovery and it is hoped that the scheme will prove to be an effective and practical way of retaining talent and holding on to the industry's most valuable resource.