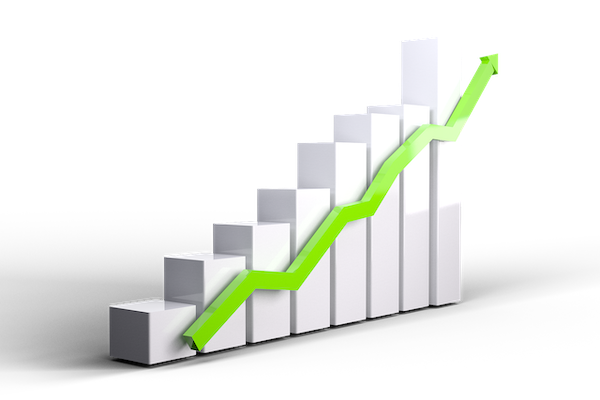 Continued concern over steel availability and price
The CLC Product Availability Group has issued its latest statement on the availability of construction products, which confirms that in addition to availability and resulting longer lead times, there is an impact on prices.
Among the products most affected is steel. Earlier this month British Steel advised that it had temporarily stopped taking orders for structural steel sections, though other products were unaffected. Production and related operations continue at full capacity, but the global demand for steel remains extremely high.