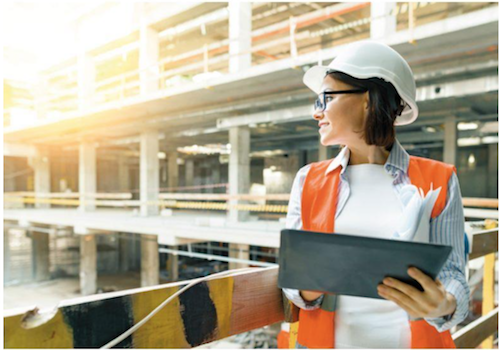 Core competence standards for building safety – second consultation
BSI have published the second iteration of BSI Flex 8670 Built environment – Overarching framework for competence of individuals – Specification which is the latest draft of the benchmark standard for building safety competence in the Built Environment. The specification sets out requirements for competence frameworks, behavioural competence, ethical standards and core competences to help ensure that buildings are safe throughout the lifecycle of their design, development, occupation and demolition.
The closing date for responses is 2nd February.
https://standardsdevelopment.bsigroup.com/projects/9020-04960#/section