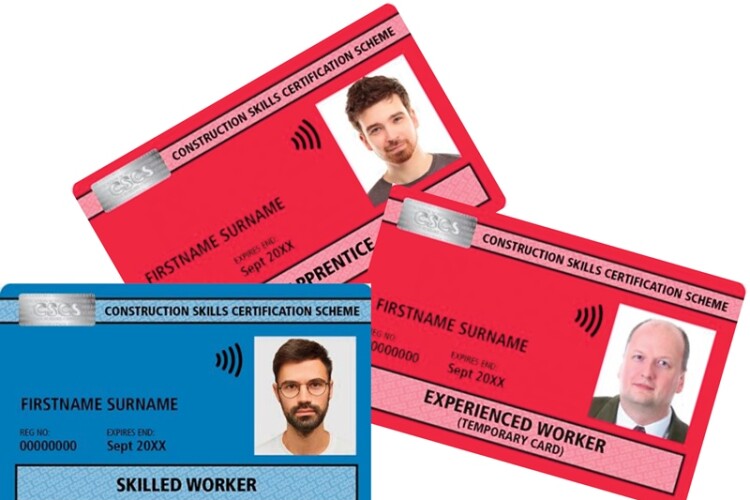 CSCS cards set for smart chip upgrade
Any industry card carrying the Construction Skills Certification Scheme (CSCS) logo will soon have to have an embedded smart chip to protect the integrity of the system.
The Construction Leadership Council (CLC) has set a deadline of 31st March 2022 for all card schemes to incorporate smart technology. They must have the capability to electronically check agreed information relevant to a cardholder, using a common interface, without the need to manually enter data, the CLC says.
CSCS cards are not a legal requirement but are accepted as an industry-standard requirement for all workers on most major construction sites.
There are various bodies that issue different trade-specific CSCS cards and most are already at some stage of integrating smart technology into their cards to improve security and efficiency.