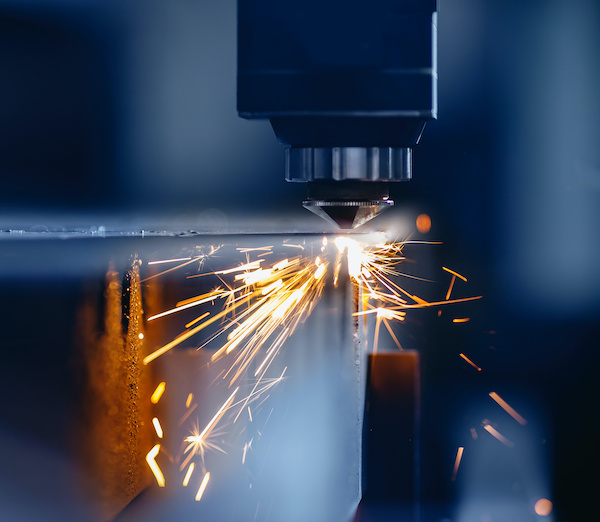 Government publishes further guidance on placing manufactured goods on the market
The Department for Business, Energy and Industrial Strategy has published additional guidance on placing manufactured goods on the market in Great Britain using the CE and UKCA mark.
The guidance informs manufacturers, distributors and importers on their changing obligations following the end of the current transition period and covers the following topics:
Placing goods on the market in Great Britain
Circulation of goods on the market
UKCA labelling easement
Components
Prototypes and testing
Leasing and hiring
Economic operator responsibilities
All goods which previously required the CE marking will not need to use the UKCA marking until 1 January 2023.
Businesses are encouraged to be ready for full implementation of the new UK regime as soon as possible. However, to allow businesses time to adjust, CE marked goods in scope of this guidance that meet EU requirements (where these match UK requirements) can continue to be placed on the GB market until 1 January 2023 where EU and UK requirements remain the same. This includes goods which have been assessed by an EU recognised notified body.
The UKCA mark must be used for placing goods on the GB market from 1 January 2023.
Further information can be found here