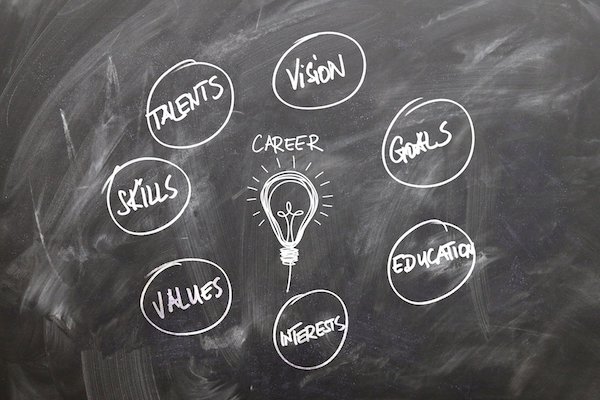 Government to introduce Skills and Post-16 Education Bill
As announced in the Queen's Speech earlier this week, the Skills and Post-16 Education Bill will be introduced on 18 May. The Bill will provide the legislation that underpins the reforms set out in the Skills White Paper, published in January.
The legislative measures will include:
· Enabling a new student finance system to transform the current student loans system, which will give every adult access to a flexible loan for higher-level education and training at university or college, useable at any point in their lives
· Employers will have a statutory role in planning publicly-funded training programmes with education providers, through a "Skills Accelerator" programme
· The Secretary of State for Education will be given more powers to intervene in colleges that fail to meet local needs, and to direct structural change where needed to ensure the provider improves.
The government says these measures build on the action already underway to revolutionise the skills and training offer across the country, including the introduction of new T Level courses and access to free, job-relevant "bootcamp" courses.
The restructured skills system will put local employers at the centre of skills provision, through a 'Skills Accelerator programme.' The programme will build stronger partnerships between employers and their local Further Education colleges, or other local training providers, ensuring that provision meets local needs in sectors including construction, digital, clean energy and manufacturing.