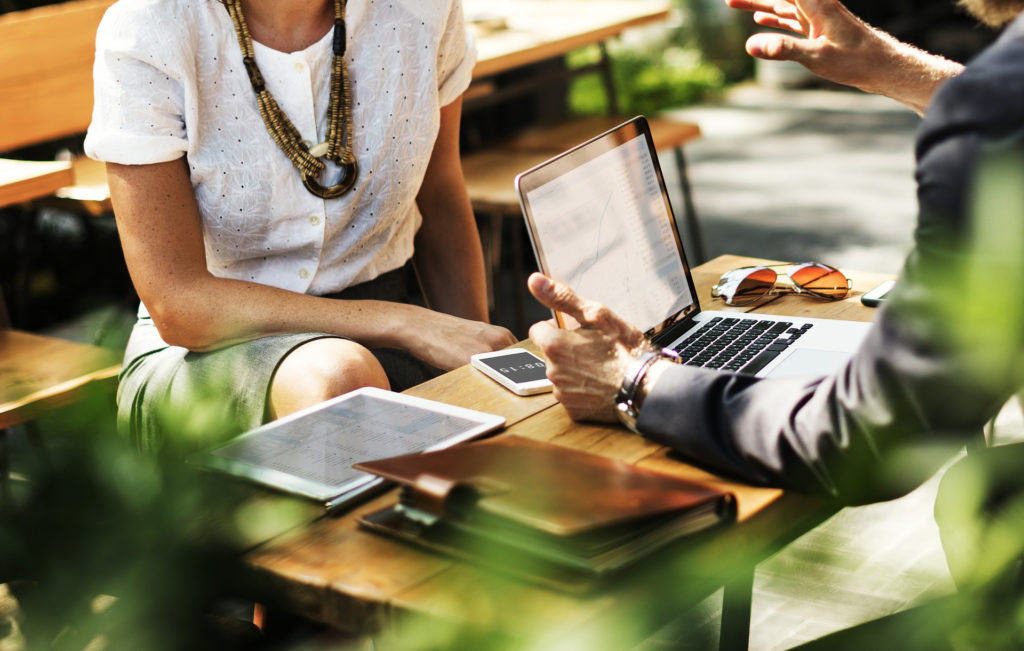 Major fair payment and mental health initiative launches in UK
A major new payment and mental health survey has been launched by 27 bodies in the UK construction industry in order to understand how poor payment practices are impacting mental health and business wellbeing.
The survey is being run by engineering services trade bodies ECA and BESA, in association with the Prompt Payment Directory.
The survey can be completed here – www.surveymonkey.co.uk/r/PLV22QP
The survey, which is aimed mainly at business owners, CEOs and managers, contains 12 questions and should take minutes to complete. It runs until 10th October and answers are completely confidential.
Survey supporters cover a range of construction activity, including electrical, plumbing, building, scaffolding, roofing, civil engineering, fire safety, painting and decorating, and interiors. They include the National Federation of Builders, SEC Group and FETA.
The survey supporters are all part of a wider industry coalition pressing government to reform the practice of cash retentions in in construction. Cash retentions is widely considered to be one of the most unfair and abused payment practices in the industry.